Custom your Day Tour
Create your own tour based on what you want to see and do in Iceland. We'll help you to tailor your dream trip for a personalized experience every step of the way…
.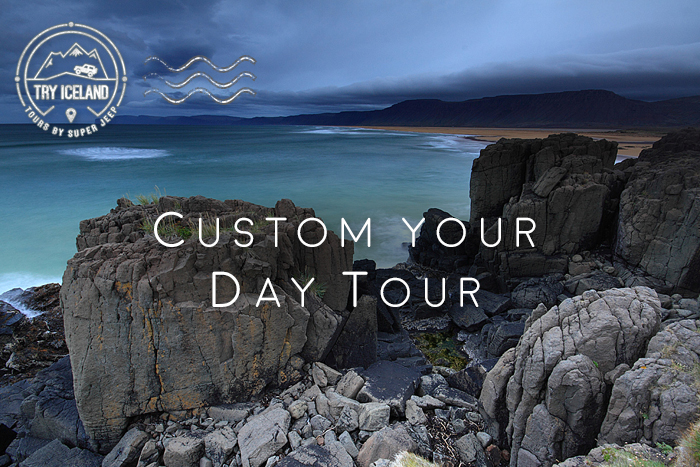 Tell us more about you and your interest…
Whether you wish to modify one of our tour or have a special tour built from scratch, we are flexible to customize the ideal itinerary for you.
For example you are a photographer and you would like to enjoy the long summer nights to go on some place and catch amazing lights, or maybe you are a large group with special needs, or maybe you would like to add special touches for a honeymoon…
.
Whatever is your idea, we will assist you
and do our best to tailor your dream trip !
A Question ? Need Assistance ?